Welcome to:
Mike & Sons Snow Plowing LLC
Where we get

the job done!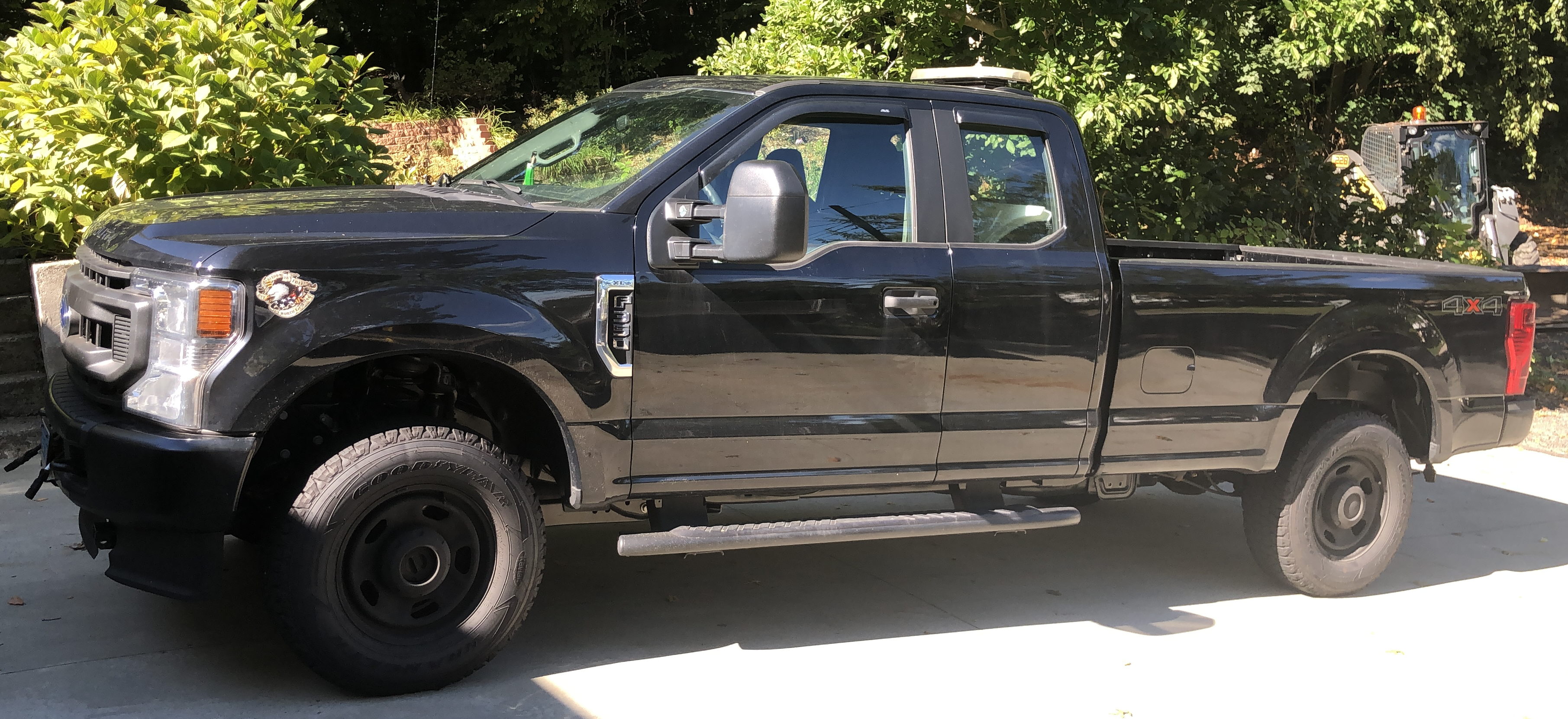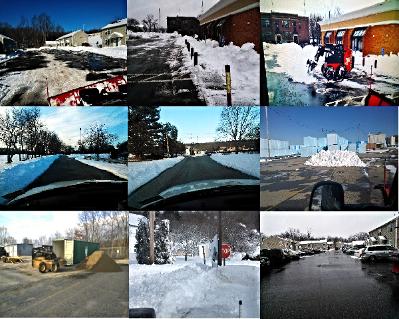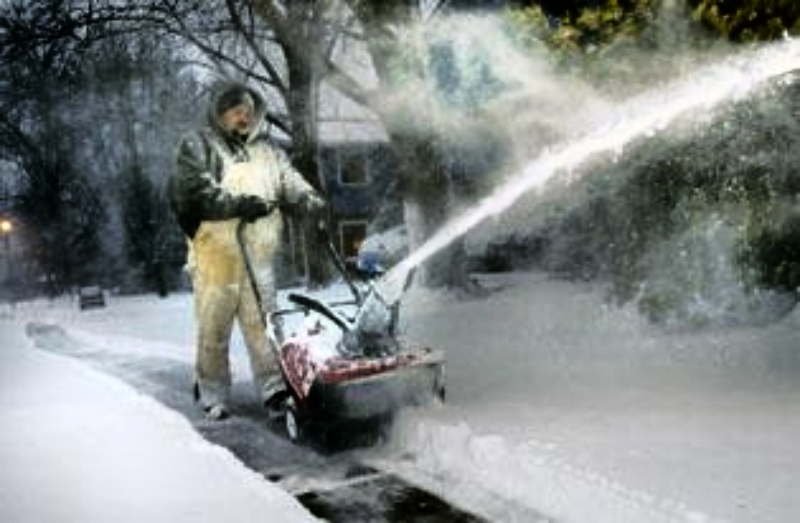 About Us
We are a local company that has been in business since 2006 in Eastern CT.
We are reliable professionals with many years of experience in plowing snow.
We listen to our clients and work with them to set up their own specific needs for snow plowing on their site.
Different types of commercial sites we service
Apartment buildings,
Bank parking lots,
Gas stations,
Restaurants,
Hotels,
Inns,
etc...
In addition, we also sand with a sand/salt mix for ice storms or very slippery conditions
We also do sidewalks
We also offer emergency 24 hour services for;
Snow plowing and sanding
Skid steer usage for clearing & relocating snow
Fully insured, certificate of insurance provided upon request
We are available 24 hours a day during the winter season to insure that a quality job is done for you
Contact us now
Via email by clicking the link
or call

1-860-334-1935
Our company is not interested in any type of Ad solicitation. Please do not email or call. Thank you.
For convenience, our clients can use this Secure PayPal link for easy payment.
For our clients convenience you can now also pay using Square or Venmo